Rx Products
There's been a growing interest in this product ever since it was introduced. And it's no wonder. LATISSE® is the first and only FDA-approved prescription treatment for inadequate or not enough eyelashes, growing them longer, fuller and darker. LATISSE® solution is a growth treatment for lashes. It's the only FDA-approved treatment clinically proven to grow lashes. And it's the only lash growth product of its kind available by prescription. LATISSE® grows lashes longer, fuller and darker.
LATISSE® solution is a once-a-day treatment you apply topically to the base of your upper eyelashes, as instructed by our medical staff. Then, gradually, the results come in. You may start to see more length in as little as 4 weeks and you should achieve full growth in 16 weeks. It's your own eyelashes — only better.
How LATISSE® Works
LATISSE® makes lash growth possible because of its active ingredient: bimatoprost. Although the precise mechanism of action is unknown, LATISSE® is believed to affect the growth (anagen) phase of the eyelash hair cycle in two ways: first, it increases the length of this phase, and second, it increases the number of hairs in this growth phase.
Obagi
Transform your skin with the Obagi Nu-Derm System. Your skin combats the effects of sun exposure, hormonal changes, and stress every day. All these factors can influence how skin looks and feels and how it shows signs of aging. Nu-Derm is the #1 physician-dispensed skincare system, clinically proven to help reduce the signs of skin aging. It is specifically formulated for all skin types to restore beautiful, healthy-looking skin. Recommended with confidence since 1988, the Nu-Derm System has everything you need to begin your transformation.
Nu-Derm Systems are ideal for skin with:
Age spots
Fine lines and wrinkles
Rough, sagging, or red skin
Uneven or dull skin tone
Discoloration
Obagi CLENZIderm M.D. is a three-step acne therapeutic system including a liquefied form of benzol peroxide that is clinically proven to penetrate deeply and clear acne fast.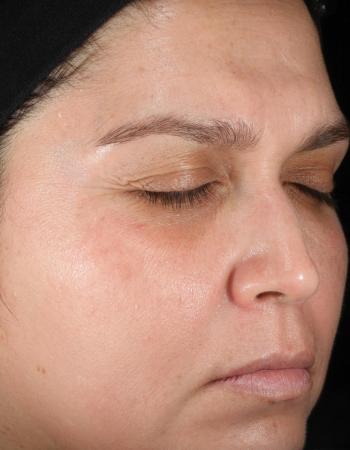 Tretinoin
A prescription topical treatment for acne vulgaris. Available in 3 strengths of Cream:0.025%, 0.05%, and 0.1%; and one strength of Gel: 0.05%. Valid prescription required. Please see Important Safety Information below and Prescribing Information for Tretinoin Cream and Gel.